We are happy to announce that the Wildlife Rehabilitation Center – ACDB has succeeded with the direct support of TELUS International Romania, which funded the Wildlife Help project, to equip itself with a new treatment area for wild animals that we need to help in different dramatic situations (orphaned chickens, injured animals, captive or confiscated animals by the authorities etc.).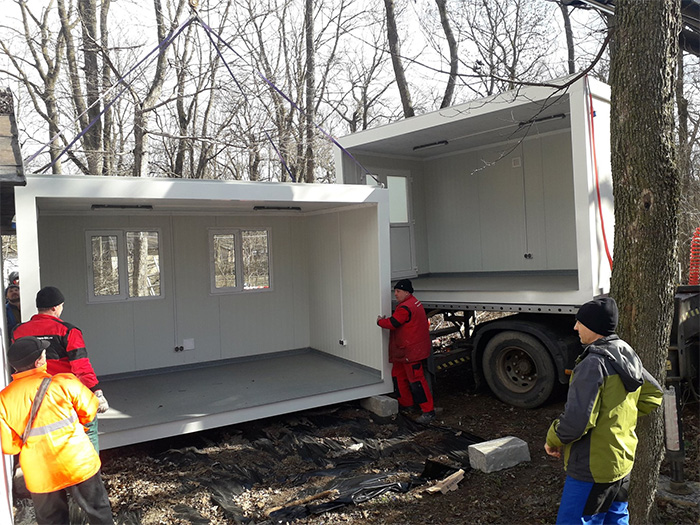 Starting today, the specialized veterinary medical treatment will be carried out on an area of about 20 square meters in a special module made and adapted to the needs of a Center for Wildlife Rehabilitation so that we can ensure the most successful interventions for wildlife.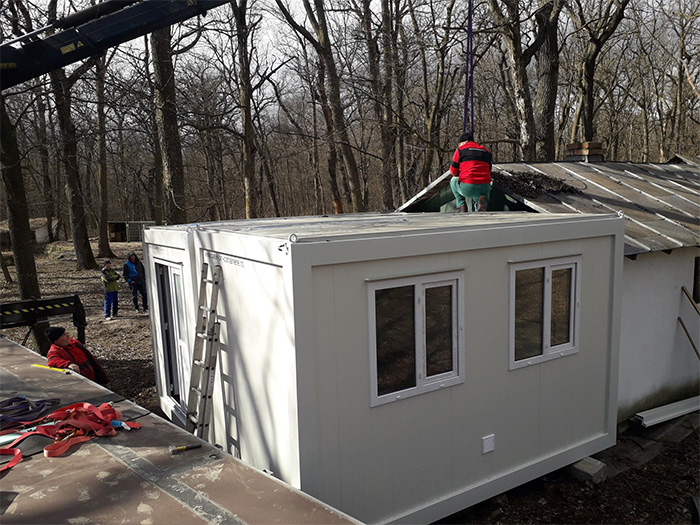 Thank you TELUS International Romania for your support and involvement!