The wildlife at the Wildlife Rehabilitation Center – ACDB is now protected with a solid, durable roof.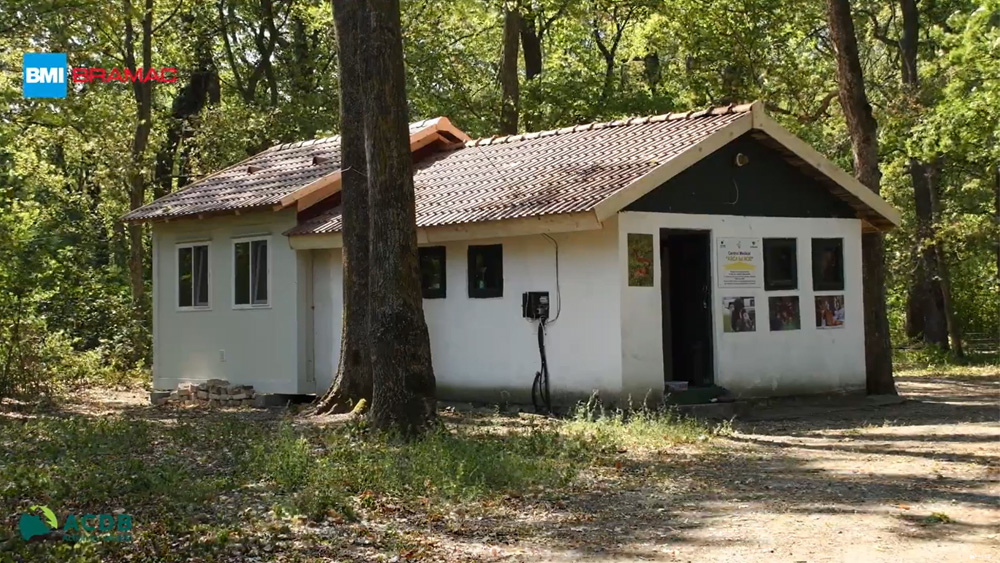 BMI Bramac Romania gladly provided us with the construction materials necessary to make a durable roof over the treatment and feeding areas of wild animals under treatment and rehabilitation. It was not easy for us to build roofs, but we certainly found out that when you have a great and soulful team, and you work with quality materials from BMI BRAMAC you can make things durable and beautiful!
We thank the BMI Bramac România team for their support, and we are looking forward to their return to visit the wild animals they helped. Now we have a place to receive them… even if it rains!