At the invitation of the Ambassador of the French Republic to Romania – Her Excellency Mrs. Michèle Ramis, we were happy to participate in a meeting organized by the French Embassy in Romania and the French Institute to present our vision and activities in the field of biodiversity conservation.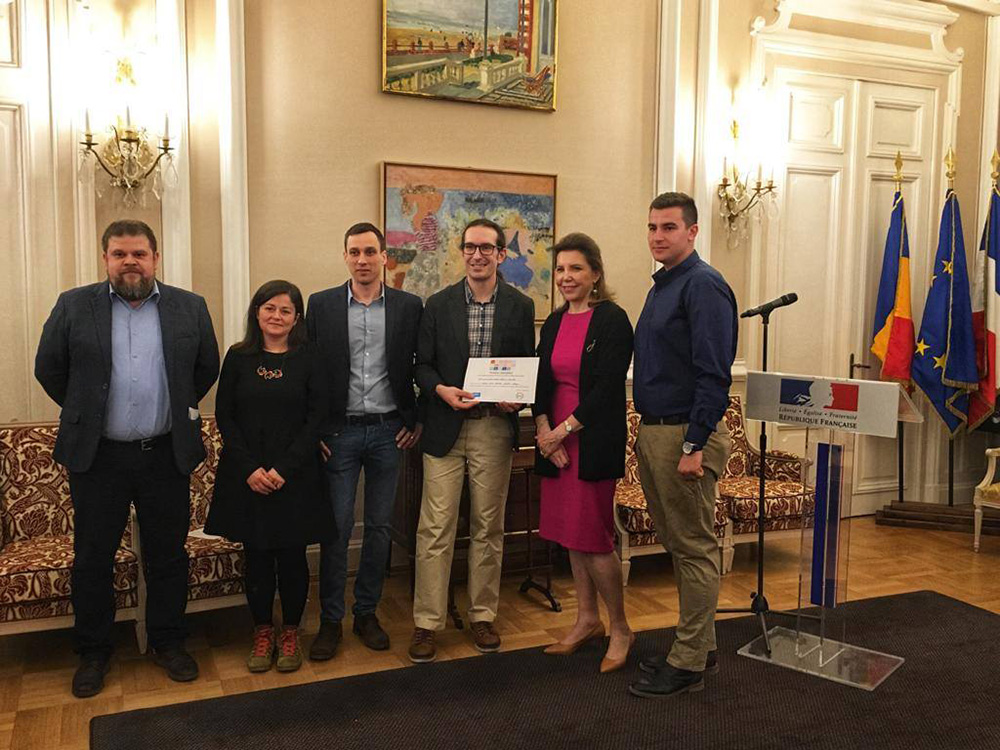 Thank you for your support and involvement!
Merci pour votre soutien et votre implication!