Date: aug. 29.2021
In the spring we told you that together with our volunteers and children from the villages of Rădulești and Vânători we started to cultivate an ecological garden from which we hope to feed some institutionalized children and at the same time to teach the local community from Lunca Siretului that vegetables can be obtained. no pesticides!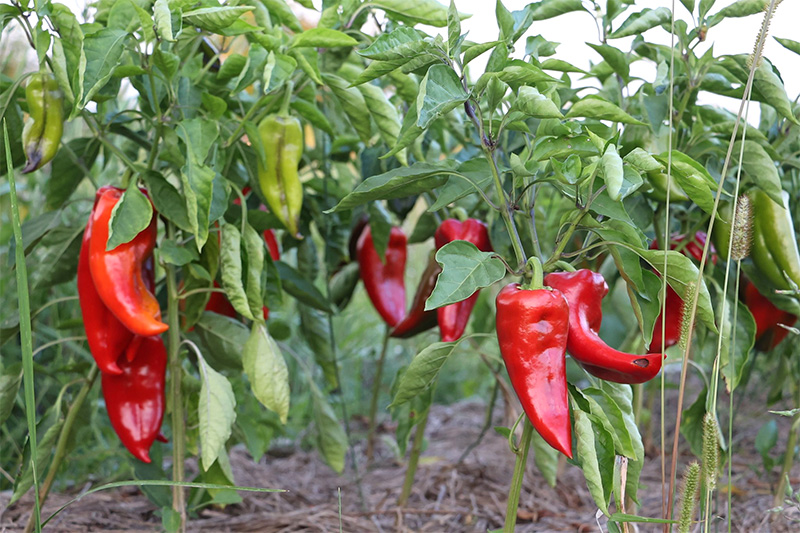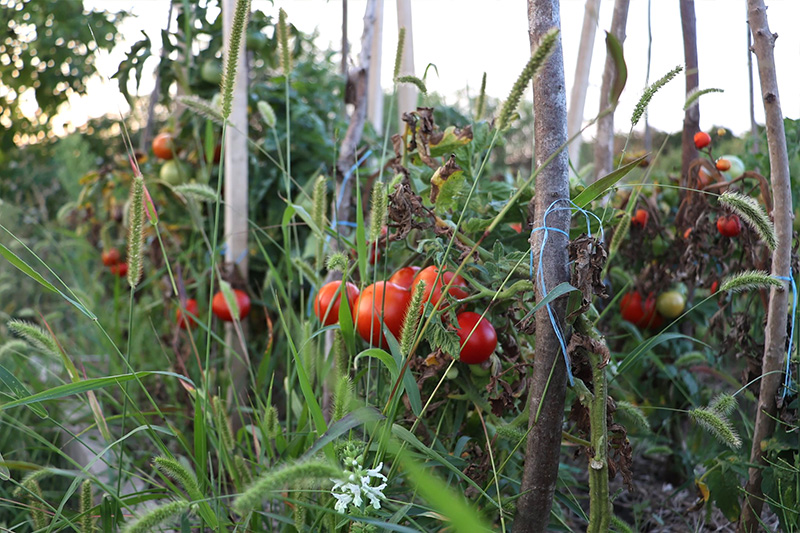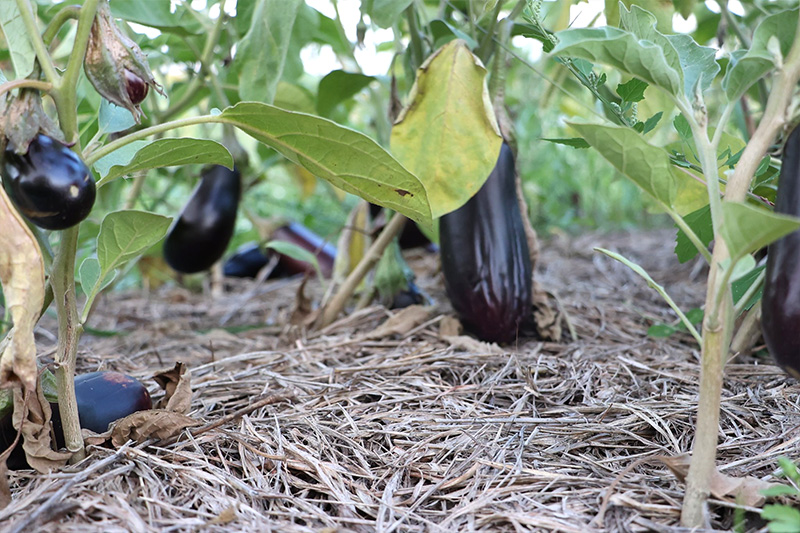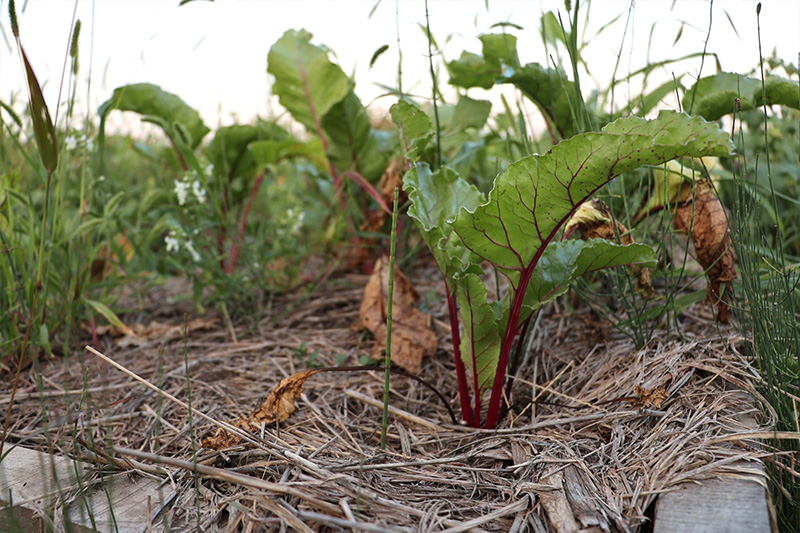 Now it's time to brag about our vegetables (peppers, eggplant, basil, thyme, celery, beets, strawberries, tomatoes) that saw only water from the pond and rain, straw for mulching and lots of sun!
The garden was designed and built with the involvement of volunteers and with the funding generously provided by the Partnership Foundation – Polgár-Társ Alapítvány and MOL Romania within the Green Spaces program.